*These menus have an informative purpose and are subject to changes without previous notice.
ALL INCLUSIVE
All our guests are equally important no matter the board they choose. The have therefore access to the same areas and services and no bar or restaurant is restricted to "all-inclusive" guests, the only difference is whether it is included or not. Good for some, good for all.
Our "all inclusive" provides all the essentials concerning food and drinks for a same price: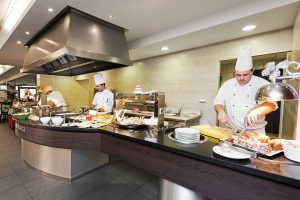 – Breakfast, lunch and dinner at the Tagoror restaurant within the timetable established.
– Late-riser breakfast at La Palapa (coffee and cold buffet).
– Snack service at La Palapa (self-service buffet and show-cooking).
– Drinks at any our different bars between 10:00 a.m. and midnight: water (dispensers), soft drinks, draught beer, house wine and spirits from the all inclusive menu (some international brands included)
– Reduced price in bottled water and most non-inclusive drinks.
– Ice-cream terrines at meal times and at the Pool Bar.
– One dinner at one of our themed restaurants (Kentia or Orijama) per full week of stay (subject to availability, we therefore recommend to make your reservation at your earliest convenience once on premises for a greater choice of dates and times).
Schedules and venues are subject to change. The "All Inclusive" includes all these services for the person holding this right as reserved, contracted and/or paid. The wristband provided by the hotel at check-in must be worn at all times. It is not allowed to serve drinks or provide food to other people, whether clients or not, who are not "all-inclusive".
For their convenience all-inclusive customers may use the self-service both in the Tagoror restaurant and in La Palapa without any limit (the principle of reasonable use applies).
WHAT IS NOT INCLUDED?
Any service or facility not mentioned above, like for instance:
– Crisps
– Cones/popsicles
– Other premium brands are available at a reduced supplement for all-inclusive guests.
– Laundry
– Phone calls
– Fitness
– Spa & treatments
ALLERGIES AND SPECIAL DIETARY NEEDS
We are fully aware of the limitations of food allergies and intolerances for customers who suffer them, as well as special diets due to religion, health or simply personal choice. This type of restrictions should not prevent anyone from enjoying their holidays, which is why we make an enormous effort to provide a standardized dining experience.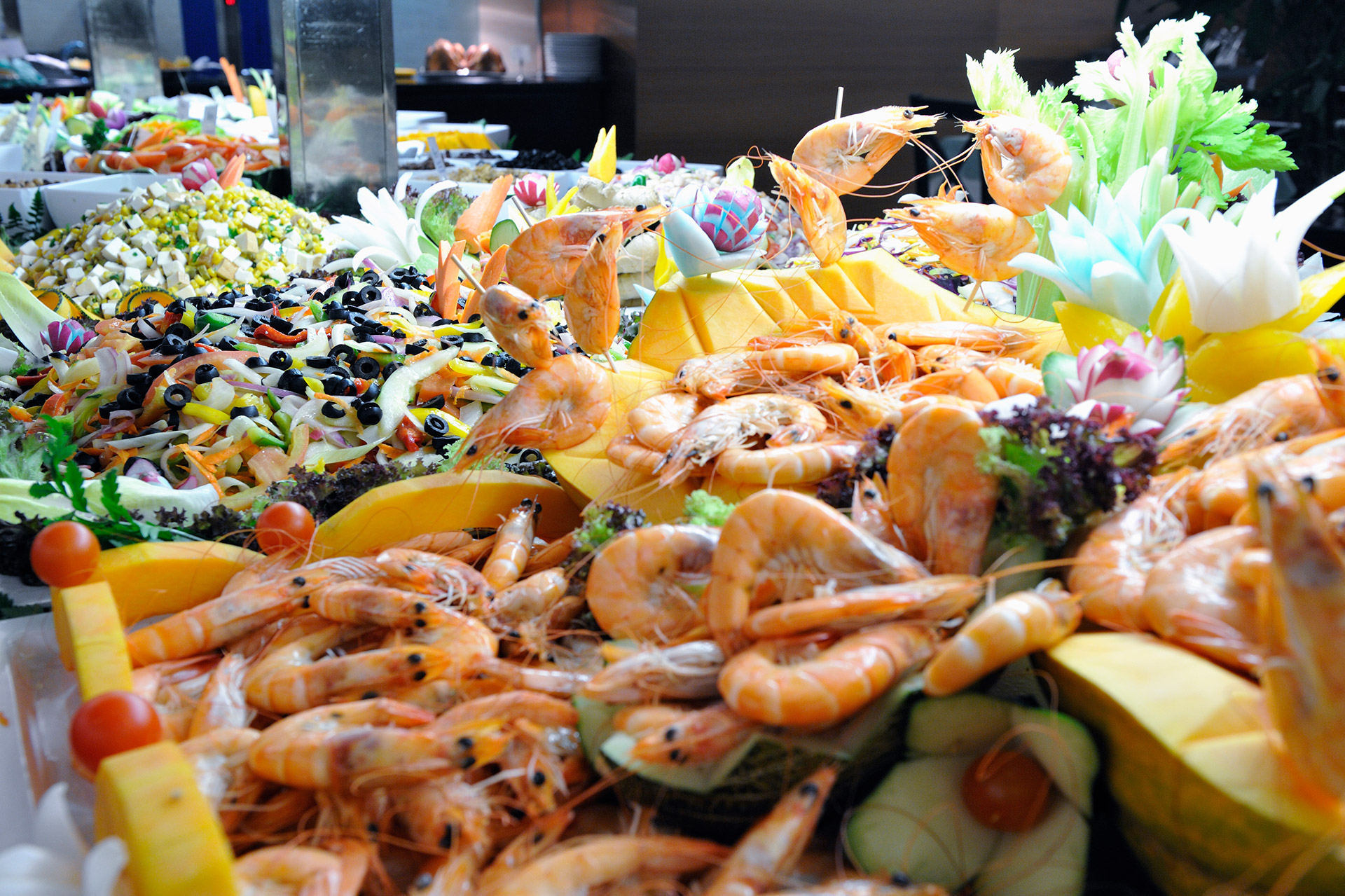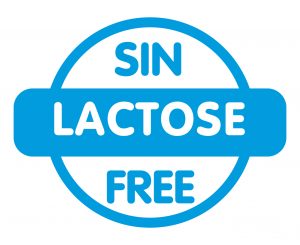 For this reason, we have implemented an allergen information system which indicates all those present (in accordance with regulations R(EU) 1169/2011 and RD 126/2015) in each of our dishes and by means of which they will be able to identify by means of the corresponding symbol those containing any of the allergens contemplated, or those with lactose-free milk, the ones which are apt for vegans or even our recommendations for a children's healthy balanced diet.
Although we cannot offer a personalised or "a la carte" menu for customers with allergies, it is not really necessary as we provide the adequate information of each dish served. Despite our efforts to offer this improved service, it should be noted that, by the own nature of the buffet service, we cannot completely exclude the accidental presence of any of the allergens, as they may appear by improper handling of diners.
When it comes to designing our menus we always try to minimize the presence of allergens, completely removing from them celery and sulphites (we don't use wine or wine vinegar, which has been replaced by rice vinegar). We have also suppressed nuts from our prepared dishes, they can only be found in some of our packaged desserts and/or from our external suppliers. In most of our desserts we use soya milk or cream, so they don't have milk or lactose, which makes them also apt for vegans.
At our Kentia restaurant we have a special menu apt for vegans which has none of the allergens as per law R(E) 1169/2011 and RD 126/2015), only the bread has gluten and gluten-free bread may be requested at the moment of booking. Due to the special features of the teppanyaki service at the Orijama restaurant, where cross-contamination of all the allergens in the menu is just unavoidable, we strongly recommend that any customers with an allergy or intolerance refrain from visiting it, especially those as per law R(EU) 1169/2011 and RD 126/2015): fish, crustaceans, soya, mil, gluten, eggs, sesame and sulphites.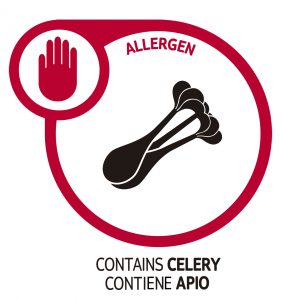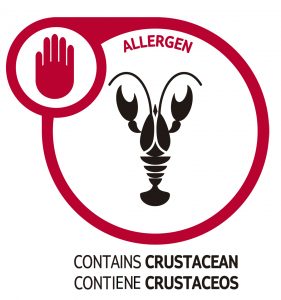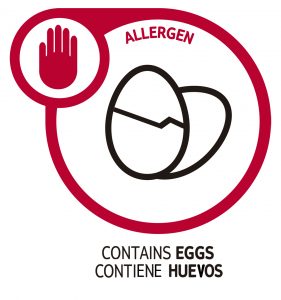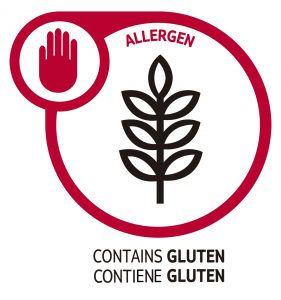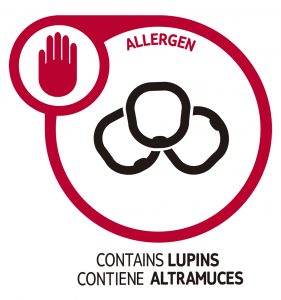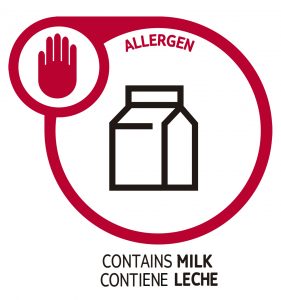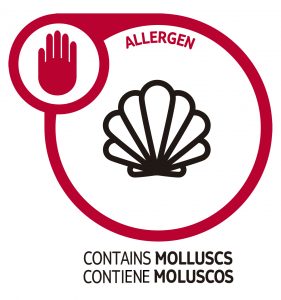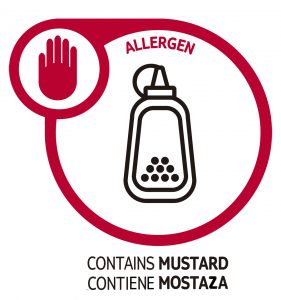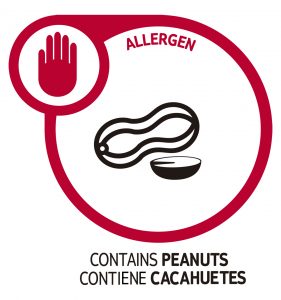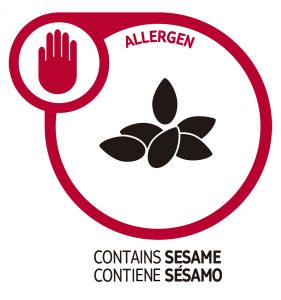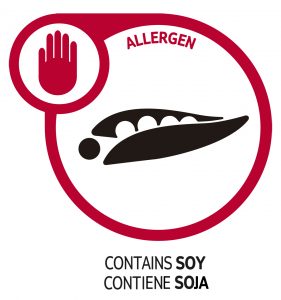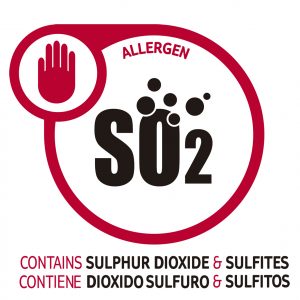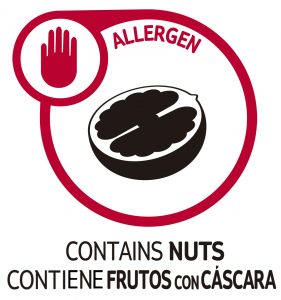 VEGAN AND VEGETARIAN FOOD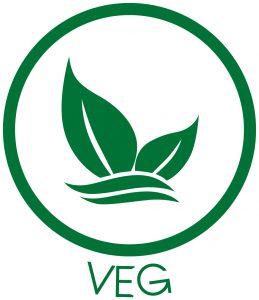 At our buffet vegan dishes are identified wiht the relevant symbol. There is always at least one option as main dish and a choice of side dishes, as well as many of our salads and most of our desserts. At La Palapa we have, apart from saladas, vegan burgers and hot dogs on request.
At our Kentia restaurant there is also a vegan menu (it must be booked at the same time as your table), but in Orijama it is not possible to change the menu due to the features of Oriental cuisine and the teppanyaki concept, which don't allow us to offer vegan options.
For our vegetarian guests there is a very wide choice, but due to the multiplicity of personal options within this type of diet we would not be able to guarantee an adequate labeling. Apart from all the vegan dishes, we avoid the presence of meat in the vast majority of our salads. There is always also a choice of vegetarian pizza.
GLUTEN
Even though we try to give a great choice for all types of allergies, due to the prevalence of the gluten intolerance in the world population, we have made an extra effort to cover the needs of coeliac customers. Apart from the relevant labels in all our buffet dishes, we have a gluten-free corner at breakfast with packaged sliced bread, which can also be ordered during lunch and dinner. You may also make an advanced request with the restaurant manager for mini-baguettes and gluten-free pasta.
Among the buffet desserts we have incorporated gluten-free cake, and there is also the possibility of bottled gluten-free beer (available within the "all-inclusive").
At our Kentia restaurant we have a special menu apt for vegans which has none of the allergens as per law R(E) 1169/2011 and RD 126/2015), only the bread has gluten and gluten-free bread may be requested at the moment of booking. At Orijama, due to the nature of the teppanyaki service, there is presence of gluten in the whole menu due to the unavoidable cross-contamination.
CHILDREN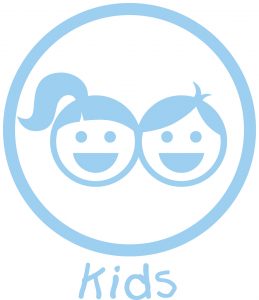 There are specific dishes which are very much loved by children and are favourites. However, we believe that they must also feel confident as to try new and different flavours, and travelling is the perfect excuse to do so.
We have therefore designed a symbol for those dishes especially thought for them, but also for those which we recommend due to their taste, presentation or adequate dietary properties for the growth stage.
For the smallest family members we offer for both lunch and dinner a puree with varying ingredients to provide a healthy balanced diet.